Oil Tree Therapy: Unleashing radical well-being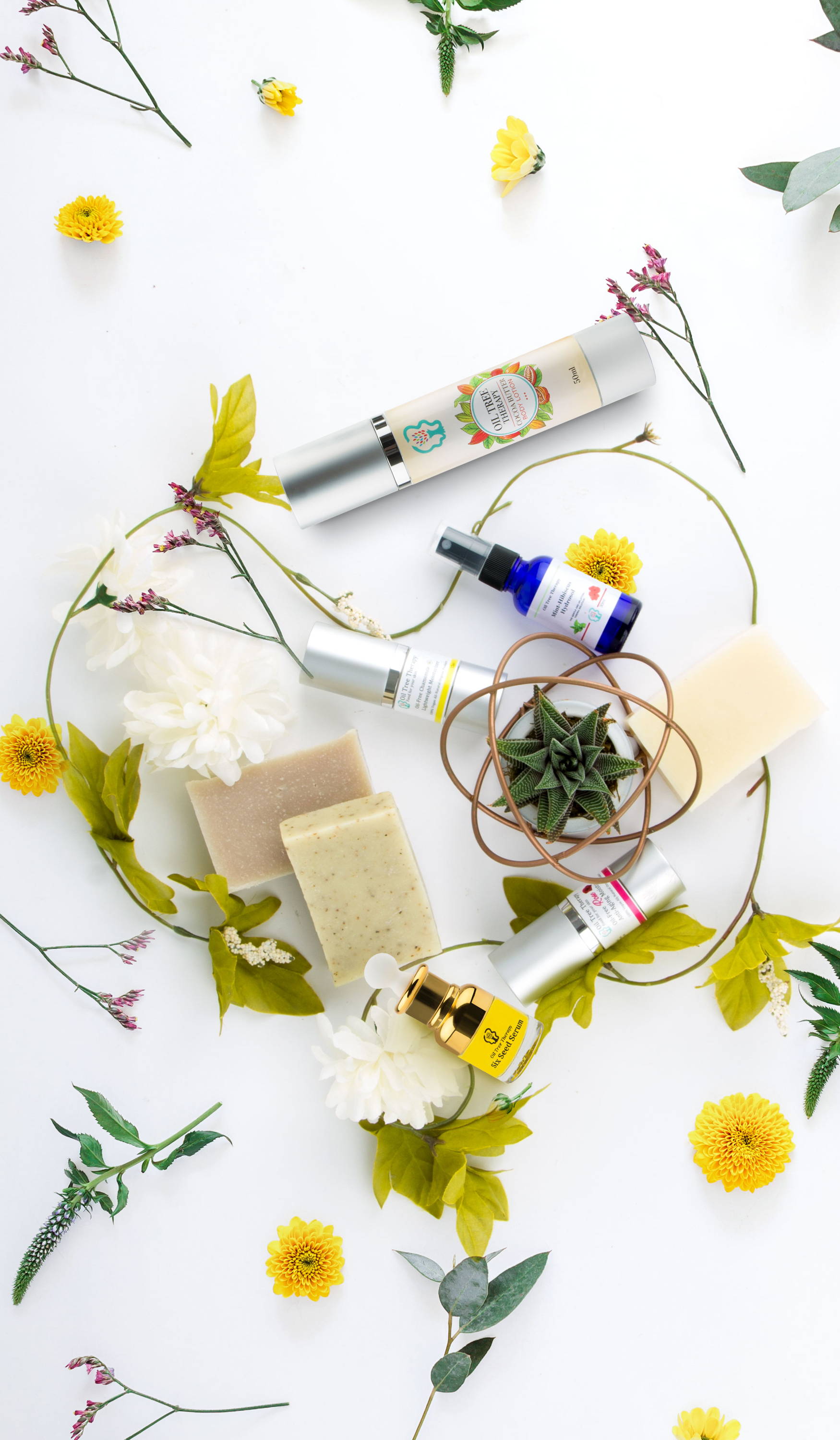 Hi, welcome to Oil Tree Therapy! The line of products you see today comes from our vision for an all-natural lifestyle, untouched by the overwhelming presence of synthetic products and medications.  We made a stand to find a path to this vision and realized soon thereafter that everything out there was lacking one major ingredient—a personal touch. 
Oil Tree Therapy is the result of years of research and discovery so that we can create a product that works with you personally.  We promise you will find something special here that will positively affect your life and treat your concerns, whatever they may be. 
This vision was created to support conscious individuals in their commitment to looking and feeling their best while maintaining optimum health.  Standing in the possibility of being in complete integrity, inside and out, we go to great lengths to ensure that the ingredients contained in every product are of the absolute highest quality.  
All our products are 100% organic and comprised only of essential oils, herbs, flowers and hydrosols. 
We are determined to share our knowledge of Organic Chemistry and sense of well-being with others.  Here at Oil Tree Therapy, we love to make people more beautiful and help them feel better—and better about themselves!  
Customers can choose from the available product line, or request a customized product comprised of select oils with personal support provided upon request.